We are all mortal until the first kiss and the second glass of wine.…
Eduardo Hughes Galeano
VIGNE MATTE

Tasting Sessions The connoisseur does not drink wine but tastes of its secrets.


Salvador Dalì
Discovering our wines through the voice of those who produce them is the best way to take in all aspects of our winery.  We provide wine tasting sessions with guided tours in which we will be happy to proudly take you on a sensorial journey through the stages of winemaking, the best way to taste our wine, served with specialities that exalt its delight.
Visiting the winery and vineyards you will discover the story of the Vigne Matte winery and its winemaking method. You will also learn about indigenous vines and vinification techniques. The tours are in Italian.  English and German are available on demand.
From Monday to Friday 8.30am - 12.30am | 2pm – 6pm
Saturday 10.30 am- 5pm
VIGNE MATTE

Our events

For work, for love or for entertainment, you will never forget an event at Vigne Matte!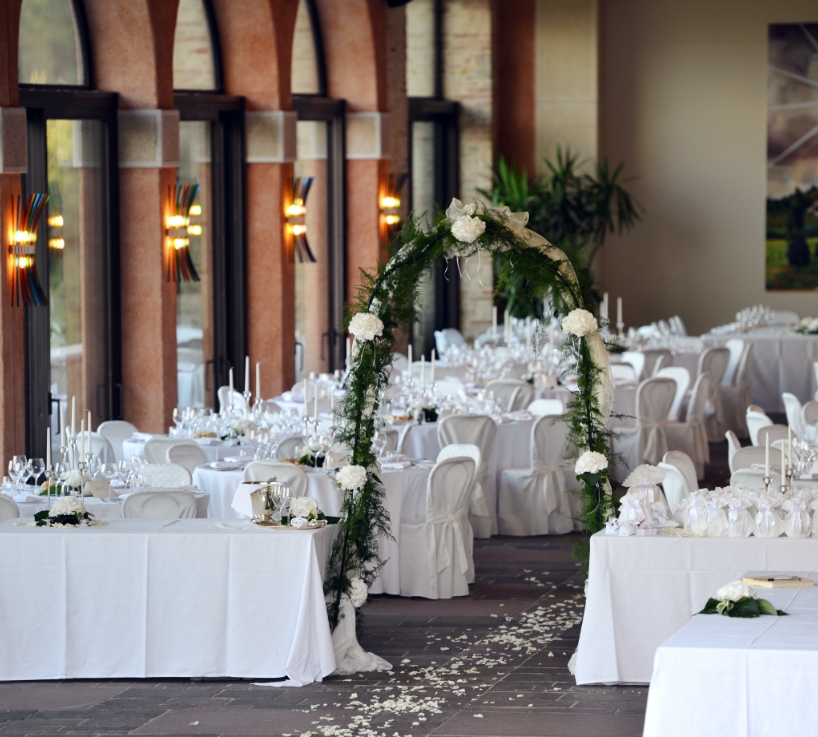 EVENTS
Weddings and Ceremonies
Whatever your fairy tale is, this is the location for its setting.
In the heart of Prosecco Conegliano Valdobbiadene DOCG you will dominate the surrounding landscape featuring our vineyards, in an enchanting scenario for your wedding reception, embraced by an exclusive, magic atmosphere.  You can enjoy aperitifs on the terrace overlooking the Rolle church bell tower, and move into the hall with its view of the vineyards, for the reception.
REQUEST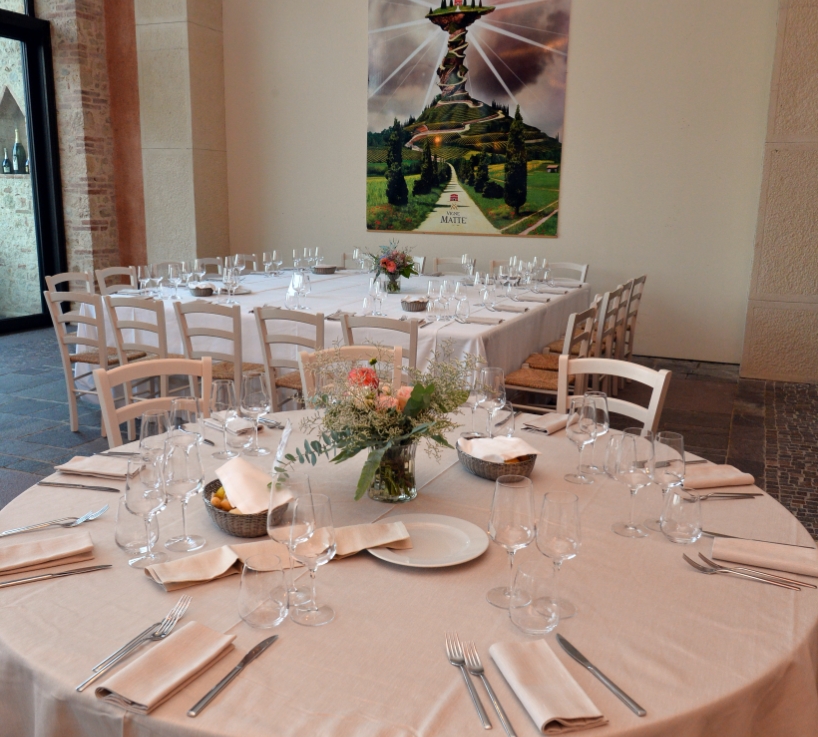 EVENTS
Business Events
Why not celebrate an important corporate event or significant success in a location nestling in the UNESCO hills.
If you are seeking a beautiful, comfortable venue in which to organise your business event, Vigne Matte is just right for you.  It provides a flexible space designed to adapt to your needs: from company meetings to press conferences, product presentations and Christmas dinners.
REQUEST
VIGNE MATTE

Private events

Each event is so extraordinary and so familiar like the rose in the Spring and grapes in the Fall
If you want more information or have other requests