Our story
The story of the Vigne Matte winery starts with the far-reaching intuition of a businessman who, in love with Rolle and wine, in 1998 decided to branch out into a new business dear to his heart.  The Rui family extended the property by purchasing the Casale Rosso, a construction situated at Rolle on the top of a hillock, clearly visible from the road.
Over the years the Rui family started the Vigne Matte winery, and brought the picturesque hamlet to life.  The winery was designed and built inside the hill and can only be seen from the ridge that slopes down to the vineyards.  It is the result of a meticulous architectural project that not only integrates wonderfully with the landscape, but also maintains the temperature for preserving the wine.
The choice of the name 'Vigne Matte' is also closely linked to the evocative nature of the territory and the good fortune to possess ancient vine stock that still flourishes among the rocks. The long, strong roots of this ancient stock manage to insinuate themselves into the earth to take the nutriment they need and, despite the difficulties, even in times of drought they produce magnificent fruit.  All this, together with perseverance, has made a dream come true!
Determination, scrupulous technology and a constant quest for quality products soon achieved good results. In 2005, although a newcomer to the trade, our winery was awarded a gold medal at Vinitaly, re-confirmed in 2006 with a Grand Gold Medal.  Over the years we have continued to receive acknowledgements in Italian and international competitions.
"Producing wine is not just a job, it is a vocation one has to possess and preserve in order to produce the best results."
You will never find a Prosecco like another...
Our Method
By continuing over the years to cultivate vines on steep hilly slopes, we have consolidated the strong ties between nature and humans. Even today, on this landscape all work is performed by hand, safeguarding this rich, ancient territory.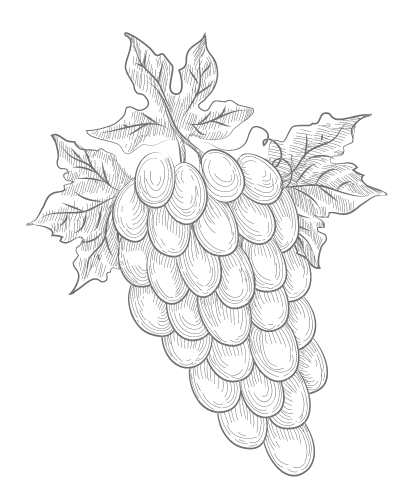 Our Values
Family, tradition, innovation, territory and nature.
TRADITION

The appeal of manual labour and scrupulous care applied at each stage of the winemaking process are our way of respecting and maintaining our traditions.

KNOWLEDGE

Ancient and modern canons are observed from the vine to the bottle, with the aid of constantly renewed technology.

TIME

In a place where time seems to stand still, our winery integrates harmoniously into the scenery.

FLAVOUR

Observing the vine's life cycle, the fruit it gives us every year is more precious than gold. Our wines become the protagonists of happy times, moments that fill us with joy, which fills us with pride!